General Contractor for Barndominiums in Texas
Bardominium Builders Austin TX
Just like the name sounds, a Barndominium is a typical barn with a living space of a traditional building. It's the best of both worlds: you get the charm and character of an old barn and all the comforts of modern living.
Want a Barndo on your Austin, TX property? You've come to the right place.
Here at PC Bardominium Builders, we offer top-quality services designed to meet all your building requirements from the ground up to completion. If you want a space that doubles as a home and a functional workspace, you can get both in one piece. We can also spruce things up with decorative elements like sidings, custom-made doors, beautiful outdoor lighting, and more to fit your taste.
No matter your needs, we have the team to ensure your new home or office is perfect for you. We use only the highest quality materials, so you can rest easy knowing that your new construction will last many years.
Let's build it your way! Contact our construction experts TODAY for a free quote.
Reach out to our Barndo Experts
Your Professional Barn and Ranch Builders in Austin Tx
Do you want to make your barndominium feel like a home? Then let us do the work for you! We have several years of experience in building, but we also know how important it is to have a comfortable and livable space. That's why we take care of all the details so you can focus on getting other things done.
Our goal is to provide you with something that's both practical and beautiful—a space that will offer you the freedom and flexibility you need to live your best life.
For starters, we'll set up a time to meet with you at your home or business and help you figure out precisely what you want in a barn. We'll ask questions about your lifestyle, budget, and plans for the barn, so we understand what will make your experience in the barn truly special. Then, we'll work with you on the barn's design—from layout and size to materials used and more.
Once we have all that information, we'll work on designing a custom plan for your home, with detailed measurements and sketches of where everything will go. If there are any changes during the design process, we'll be sure to keep you updated until it's finished.
After finalizing the plan, we'll send you a free estimate. If the conditions are acceptable and you agree, we'll start working on the details! We'll make sure everything is done correctly before moving into construction. The construction phase takes a few weeks. We'll work hard to finish everything, so it's ready when you move in!
We take pride in our ability to deliver results on time and within budget. That's why we're always open to new ideas and suggestions from our clients—we want to ensure your building project is executed flawlessly! While we install your barndo, you can go on to enjoy the great outdoors at the Zilker Metropolitan Park, McKinney Falls State Park, or see the Texas Capitol.
Once we've got everything installed and ready to go, you'll have some final touches to make before you can move in—like adding insulation and finishing off your interior with paint or wood paneling. And then… it's time to start living the dream!
Perhaps you have an existing barndo installation needing repair! The process is simple too!
Call us! We'll talk to you about the problem and how we can help.

We send a technician to your home, who will evaluate the damage and let you know what it will take to get your place back in shape.

We schedule the repair work for your convenience, and our builders will arrive on time, ready for work, with all the necessary tools and equipment.

In 1…2…3, we'll get the job done quickly, efficiently, and safely—and when they're done, you'll have a beautiful new space that feels like home again!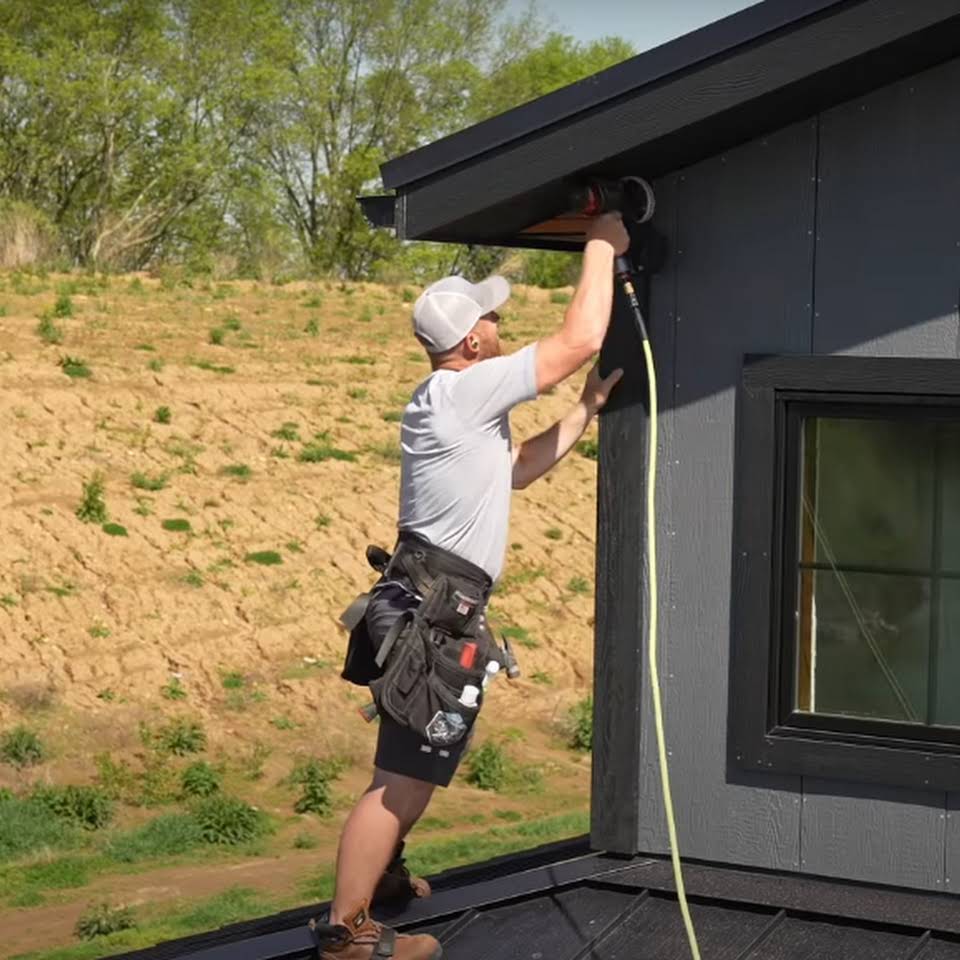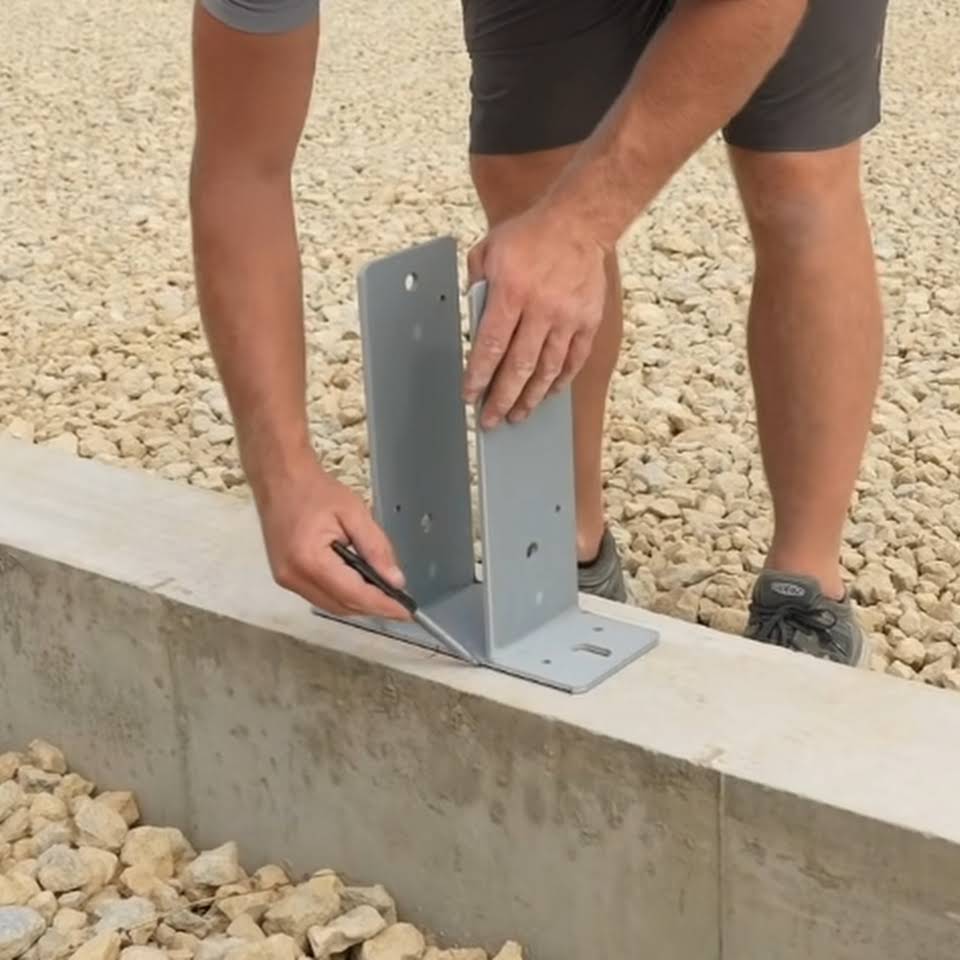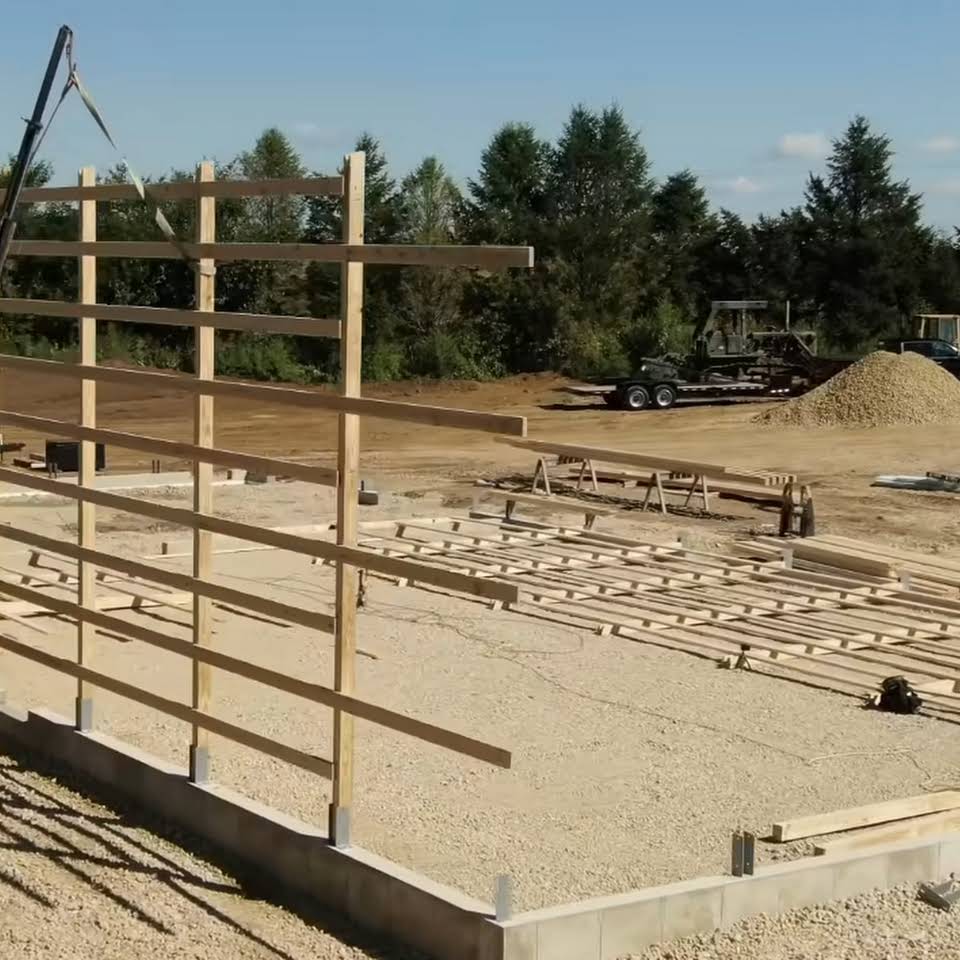 When you hire our Barndominium Texas contractors, here's what you get:
A team with an excellent track record of providing high-quality work on time and within budget.

We offer free estimates and consultations, so you can see exactly what your project will look like before hiring us.

Our prices are fair, and our quality consistently exceeds customer expectations.
Ring us at (512) 561-0121 to get started. We'll be glad to answer any questions and provide you with a no-obligation quote.
Texas Barndominium Designs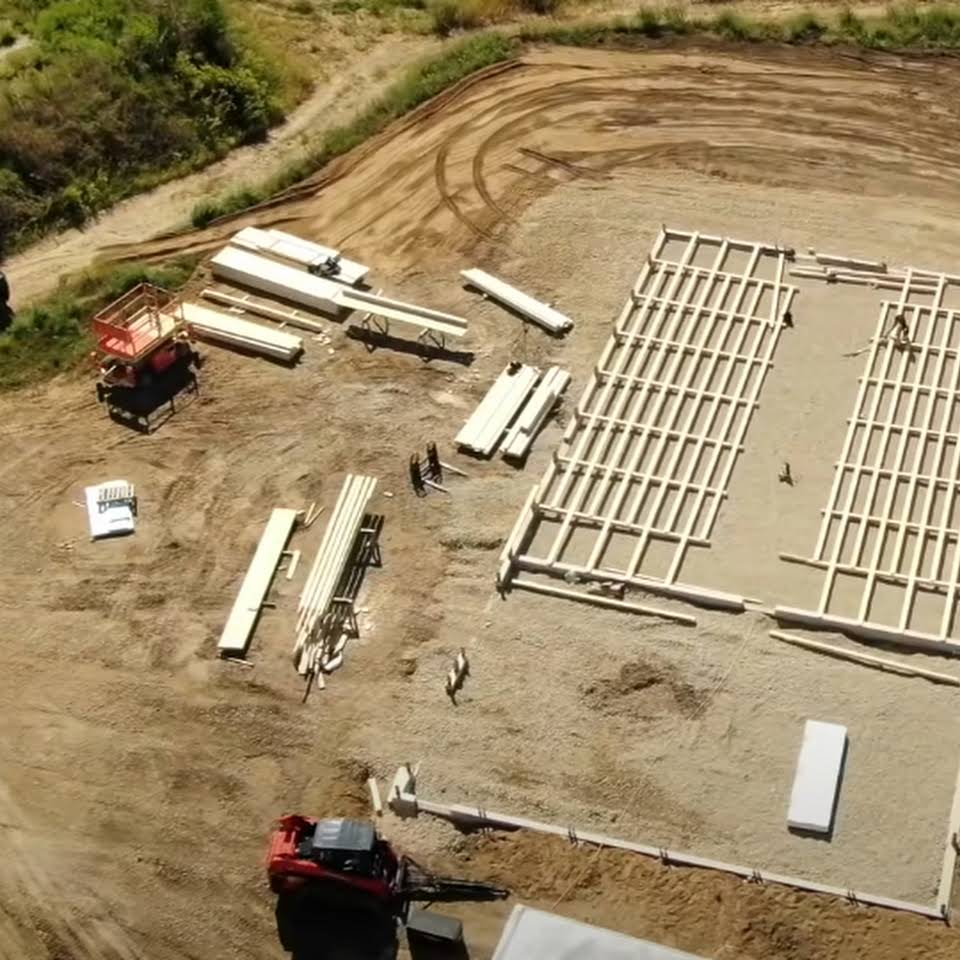 Barndominiums are the perfect combination of a home and a barn. They can be designed to incorporate many different styles and save cost, especially when building larges spaces. They range from simple structures resembling traditional barns to more elaborate designs that include multi-levels, roof types (shed, monitor, gabled, gambrel), sidings (steel, wood, vinyl), and other elements commonly associated with traditional housing styles.
Do you want a classic ranch style with an open floor plan and roof with beam support or a loft design featuring an upper sleeping area fitted with skylight and dormer windows? Perhaps you desire something more modernist with a living area, bedroom, office space, kitchenette, and side panels on the exterior wall – we can do that too! Reach out to our barndo Texas experts to discuss your dream designs!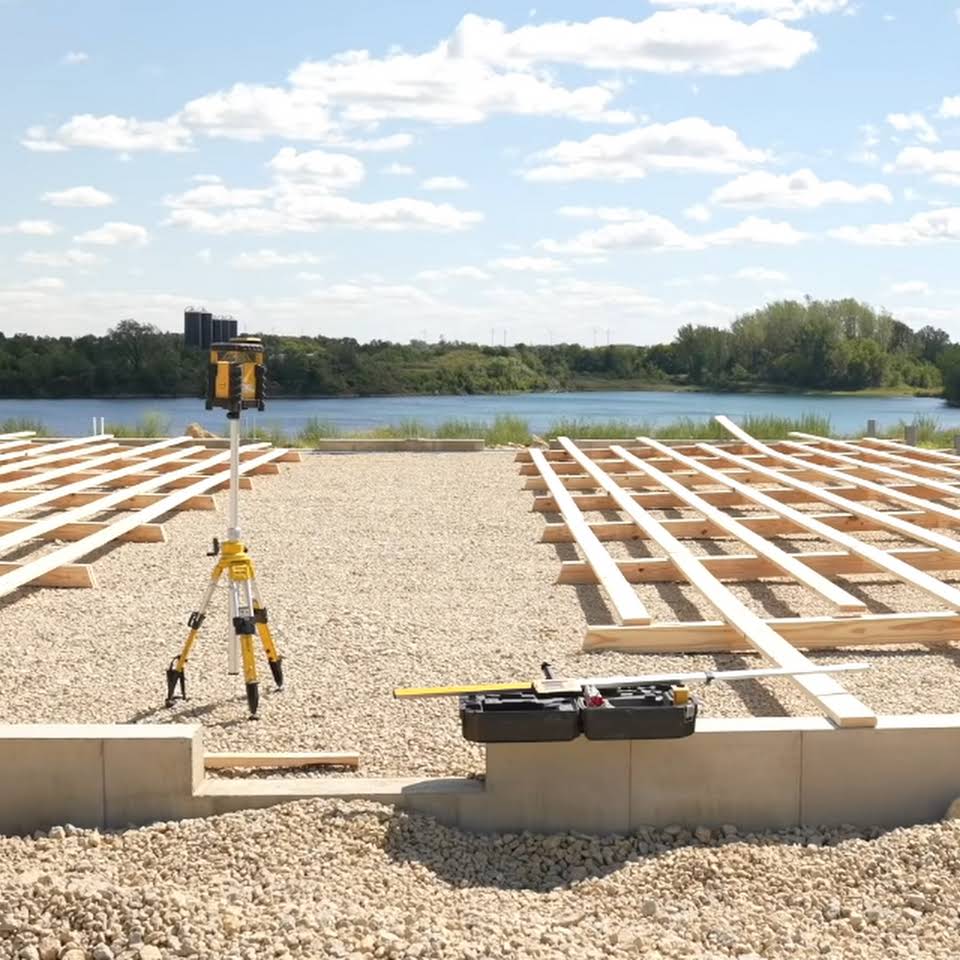 At PC Barndominium Builders, we believe that you should have the freedom to design your dream home. That's why we let you do your thing per your specifications. With the option to customize your floor plan, you can choose from a variety of layouts and finishes that will make your new or existing barn look like nothing else on the market.
Our team of professionals will work with you one-on-one to craft an experience that suits your needs perfectly, from tweaking the layout to helping you select the best lighting, paint color, appliances, and interior walls & floor finishing. We'll manage every aspect of the process so that all you have to do is show up on your big day and enjoy yourself! If you don't know what you want for your floor plan? That's okay, too—we'll help you figure it out!
Barndominiums With RV Storage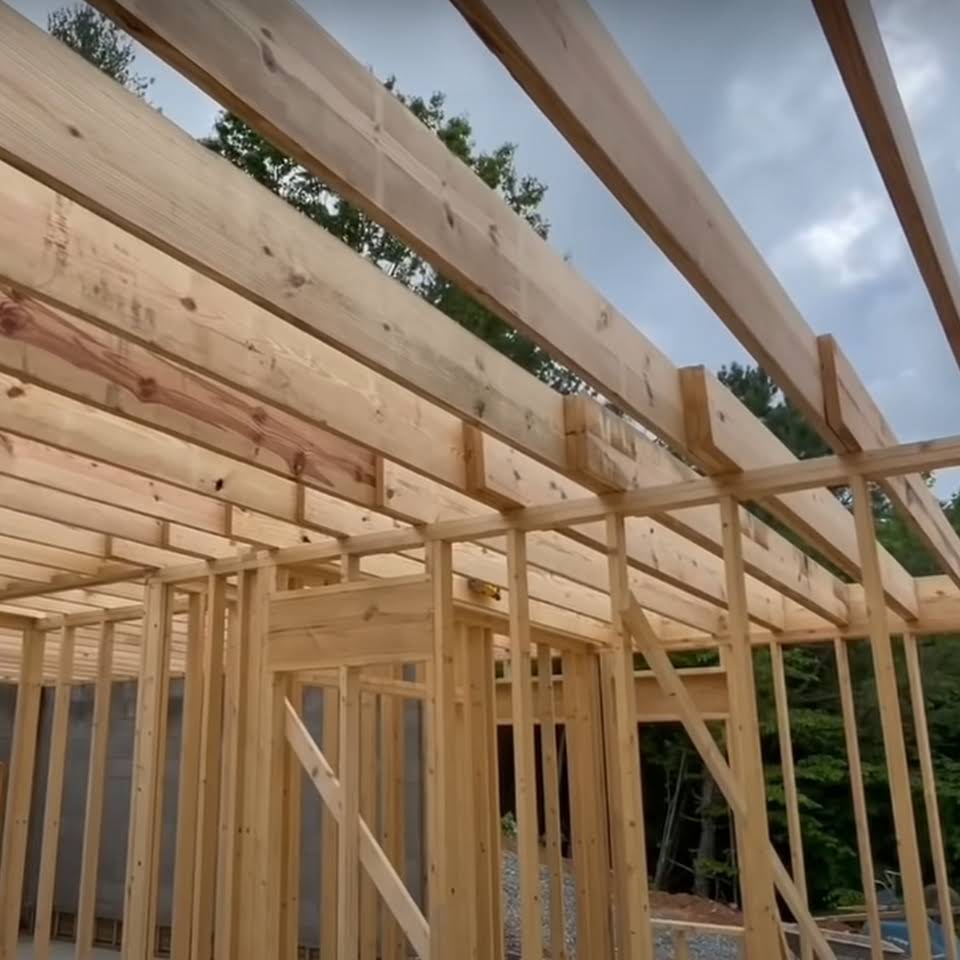 If you're out there for an RV port home, we've got the right builders to serve you. With our revolutionary barndominiums with RV storage, you can have your cake and eat it. This means you can own an RV and park it in the same place as your barn home!
No more worrying about where to put your camper when it's not being used, and no more having to leave it outside for everyone else to see (and maybe even steal). Instead, just park it in the RV storage space of your Barndo or a standalone RV garage and forget about it until next time. If you've got an itch to build a barndominium with an RV garage, we're here to scratch it. Book an appointment with our builders TODAY to get started.
We are the premier choice for residential or commercial barndominiums that will revolutionize your space while creating the perfect and affordable environment for your lifestyle!
What all do y'all fellas do?
We are a barndominium company, and we do everything from planning out floor layouts to conceptualizing designs and building all kinds of barns, storage houses, farmhouses, ranches, RV garages, and recreational facilities.
What areas of town do you serve?
We are based out of Austin, Texas, and have been serving the city for many years. We also serve in Manor, Texas, Manchaca, Del Valle, Sunset Valley, and Hornsby Bend, Texas. Not a local in Austin? Don't worry; we can also reach several neighborhoods, including South Congress, Bouldin Creek, and Zilker, all the way to the Austin Community College District.
What materials can we choose from?
Because our roofing experience is so vast, we have good relationships with material providers around the state. That means material selection at it's finest. Asphalt shingles are a staple on southern homes, and we can usually match anything you have currently. We also provide metal, slate, foam, cold asphalt and modified bitumen.
Okay, Okay. What's this gonna cost me?
The cost of building a Barndominium varies from project to project and depends on the floor plan, cost of raw materials, labor, and amenities of your barn conversion. Not to worry, we can provide you with an estimate upon request and help you determine what suits your property best.
Any Guarantee or Warranty?
Our guarantee is simple. If you're not happy with your Barndominium when we are done, let us know, and we'll take care of it—no questions asked.
Request the #1 Barndo Texas Experts
Let's Help You Build Something that Suits Your Lifestyle
We know you want something unique and perfectly suited to you, but sometimes it can seem like a daunting task to get from point A to point B.
That's why we're here to help. We can help you build a barndo that fits your lifestyle, whether that's urban chic or rustic charm. Depending on your preferences, we can put in all the amenities of modern living—from luxurious bathrooms and kitchens to spacious bedrooms and living rooms. So whether you're looking for something small, cozy, or grandiose, our builders can help make your vision a reality.
Call us today or use the contact form to learn more about our services.